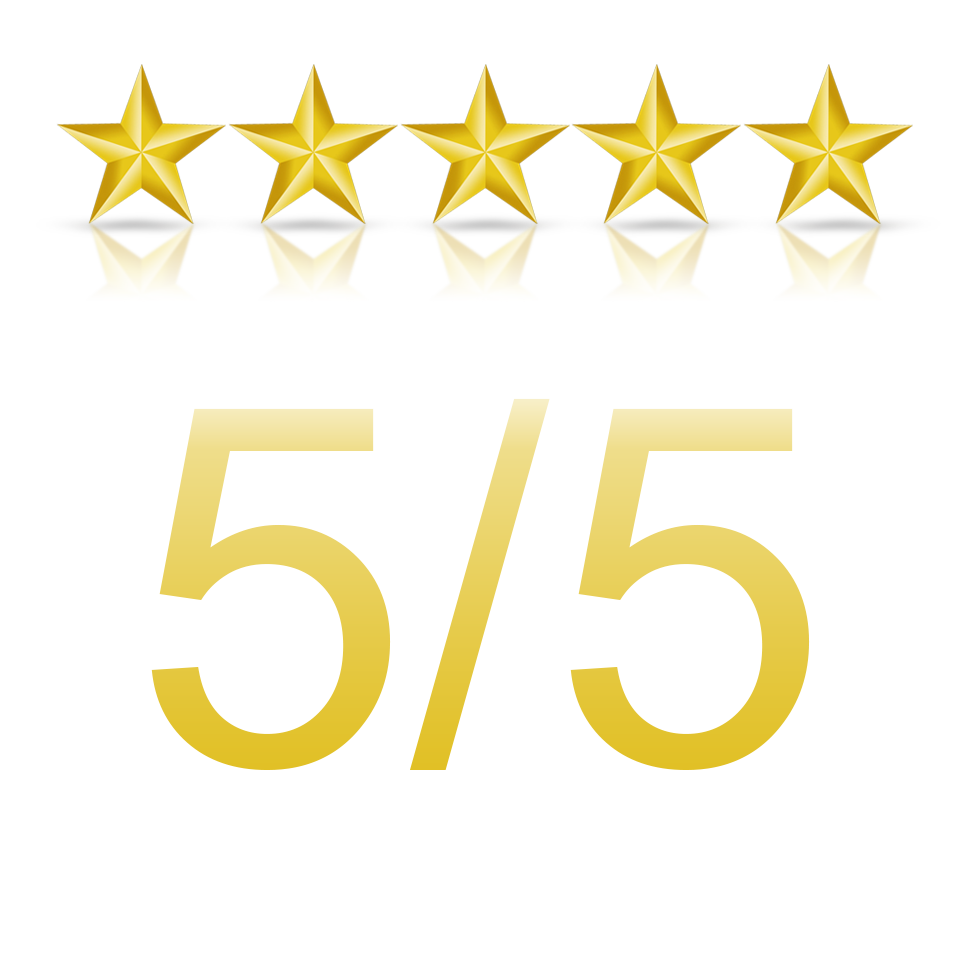 Great Service; very responsive to our time constrain. 15 year warranty is appreciated. Will provide piece of mind to our home buyer. We had the mold treated previously by another firm and it came back.
Robert Reitmajer
09/23/2014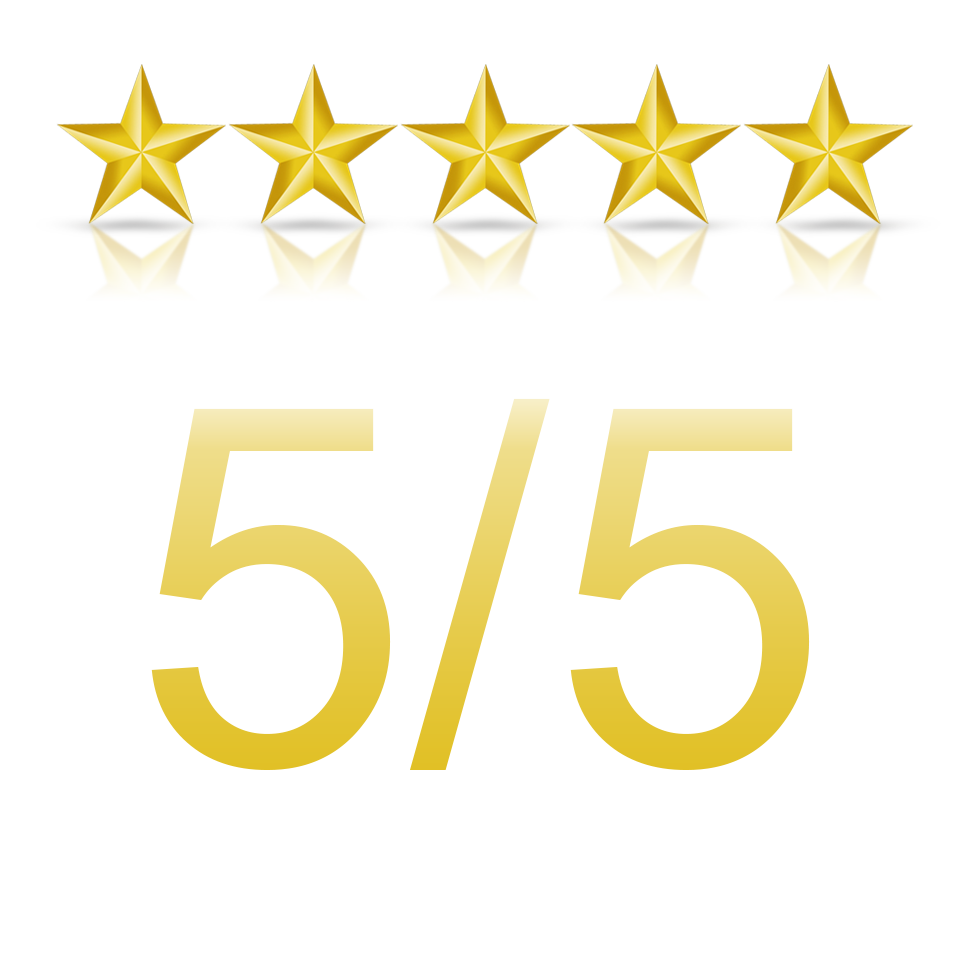 "My buyer clients recently put an offer in on a home, and during the home inspection, mold was discovered in the attic. We required that the seller have the mold remediated. The seller hired you guys to do the work. At the re-inspection, our inspector said he had never seen such a thorough job on mold remediation and asked for your contact info so that he could refer you to others! That speaks volumes!"
Renée Harper
Keller Williams Realty Professionals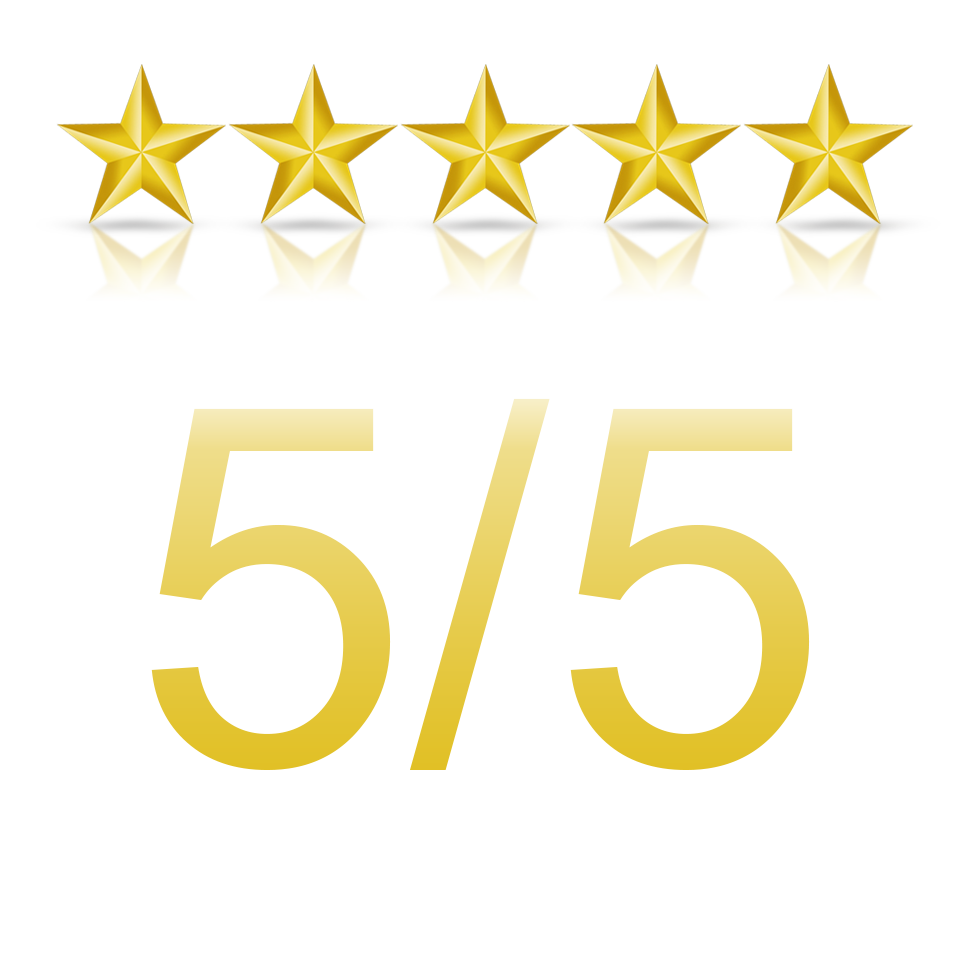 "I had a mold issue in my attic discovered during home inspection, which needed remediation before closing. NW Mold Removal was able to come out the next day to assess and give me a bid. They got the work done well in time before closing. They were very professional and courteous."
Tara McCaughey
8/24/2014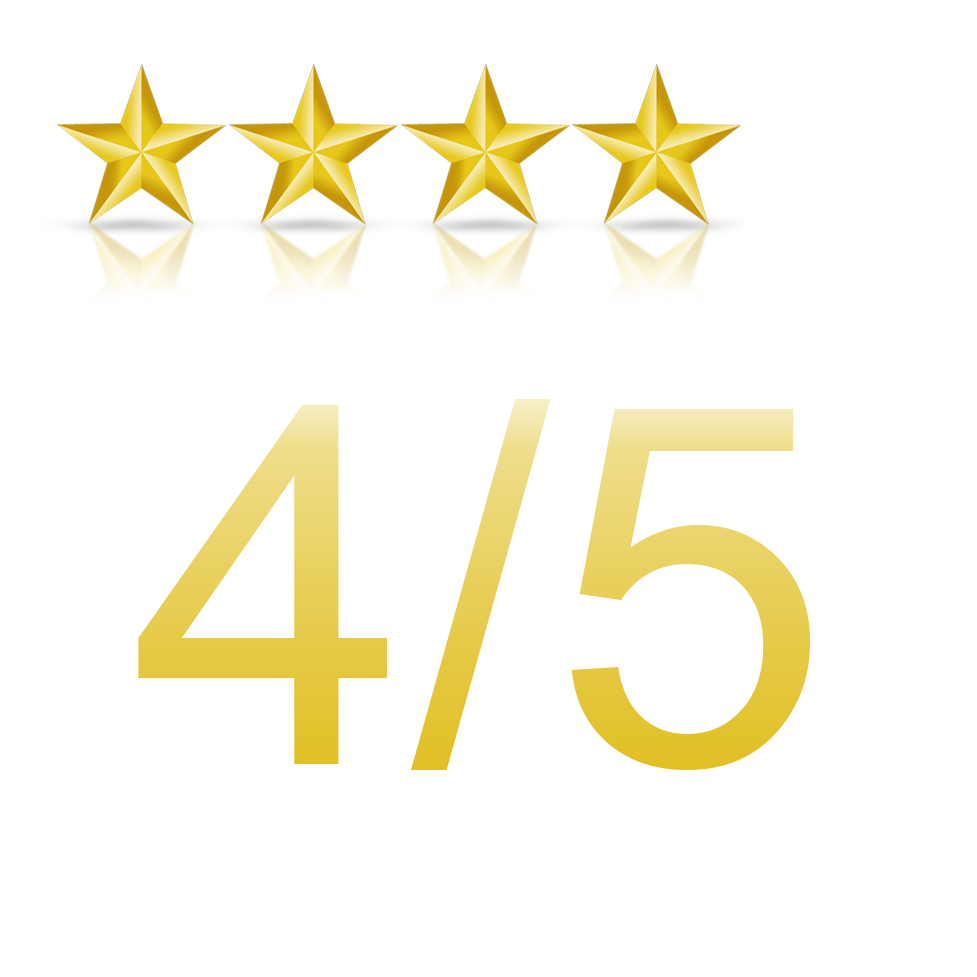 "Pete at NW Mold Removal was quick to jump into action on my specific remediation needs. I was pinned against a short turn time and only had a few days to complete the work that was needed on my house before listing it to sell. NW Mold Removal not only accommodated my pressing deadline but was also very competitive in price. Pete was informative about the current issue at hand and was able to offer suggestions to prevent any future issues that I may have and why one solution would be better than another. This is not a individual who is just looking to get the job done and move on, but one who stands behind his work and wants the best possible experience for his customers. I would recommend NW Mold Removal to anyone looking for help with moisture issues."
Kevin Allen
8/22/14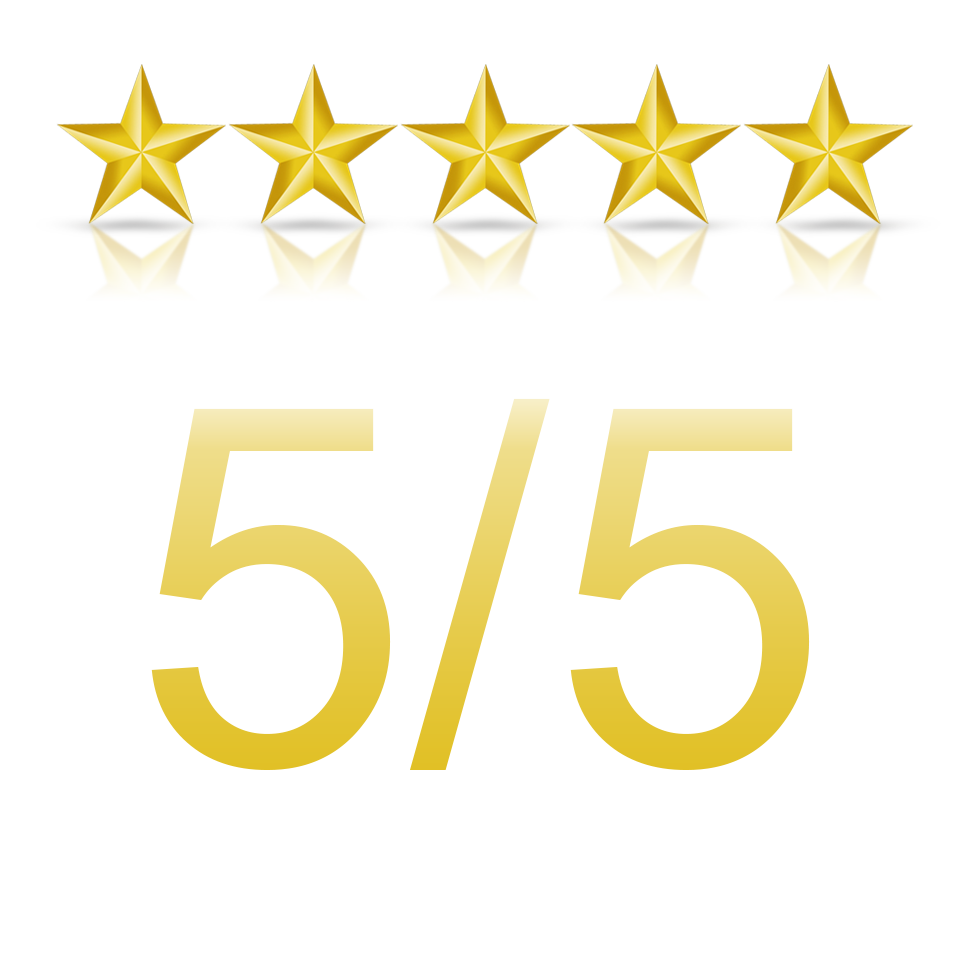 "Very responsive to my requests. Great value for the service."
Chad Jonsrud
8/20/2014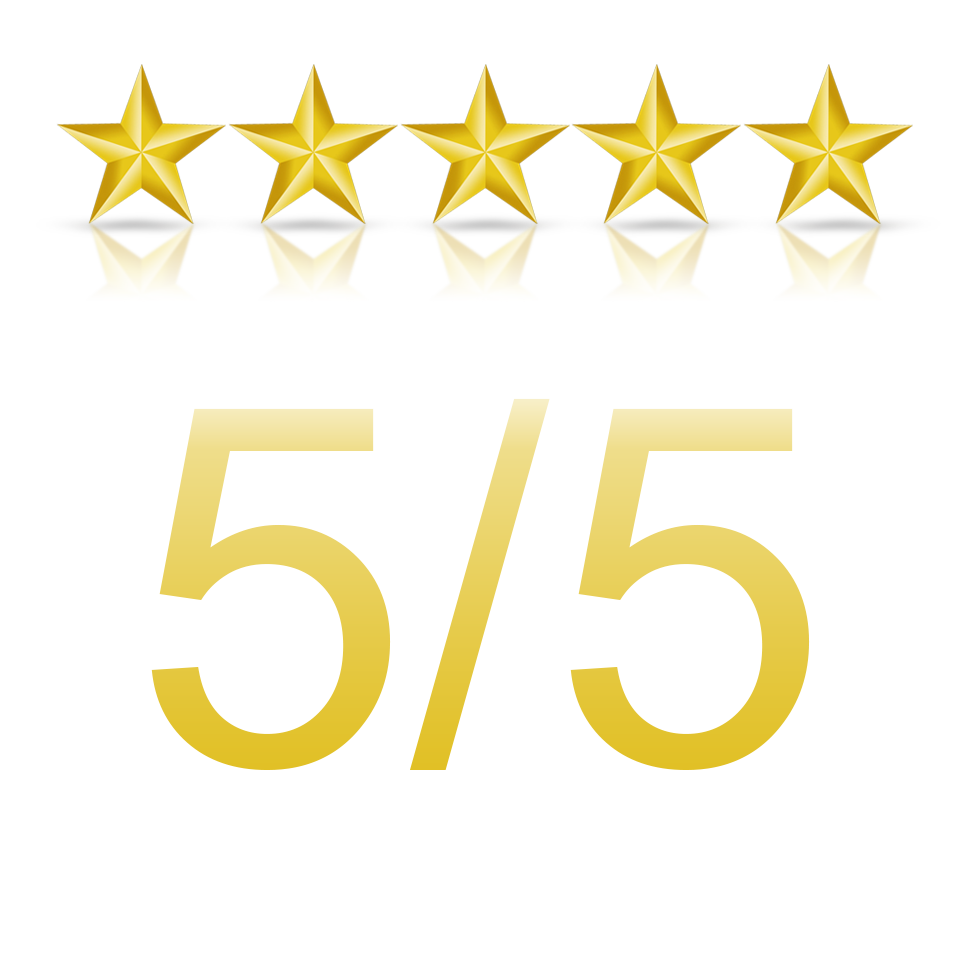 "I am selling my house and the new buyer's housing inspector found mold in the tiny attic under the roof. I contacted Pete at NW Mold removal and found him very professional and knowledgeable about the mold problems that were discovered. And the repairs were done very quickly and efficiently. I highly recommend him."
Janice Kyd
7/15/2014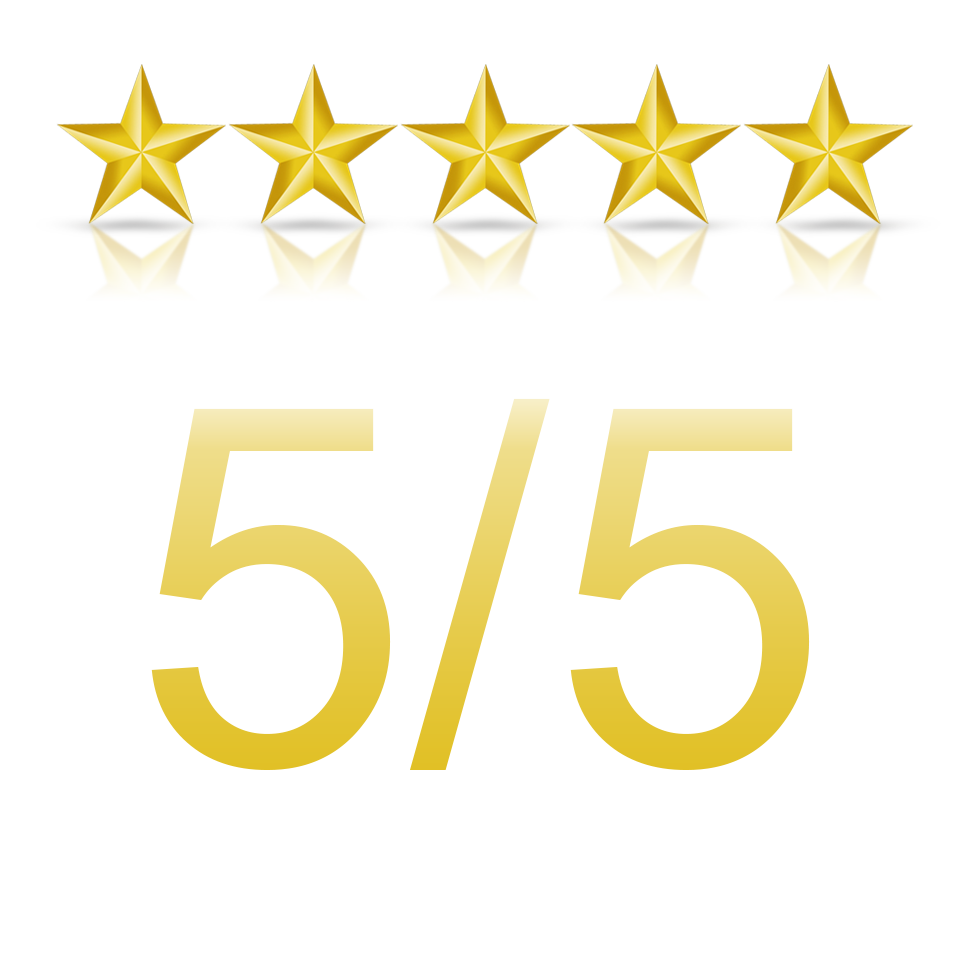 "We hired NW Mold Removal for mold remediation on a small apartment complex we owned and managed. The sale of this property hinged on the buyers being satisfied that the problem was addressed and would not come back. NW Mold Removal eliminated existing mold, treated problem areas to prevent future growth, and designed and implemented an innovative and cost effective solution to the poor air circulation that was the main contributing factor to mold growth in the first place. Their professional work and the warranty that came with it solved the problem and gave peace of mind to our buyer, and the deal was saved."
Monnie Management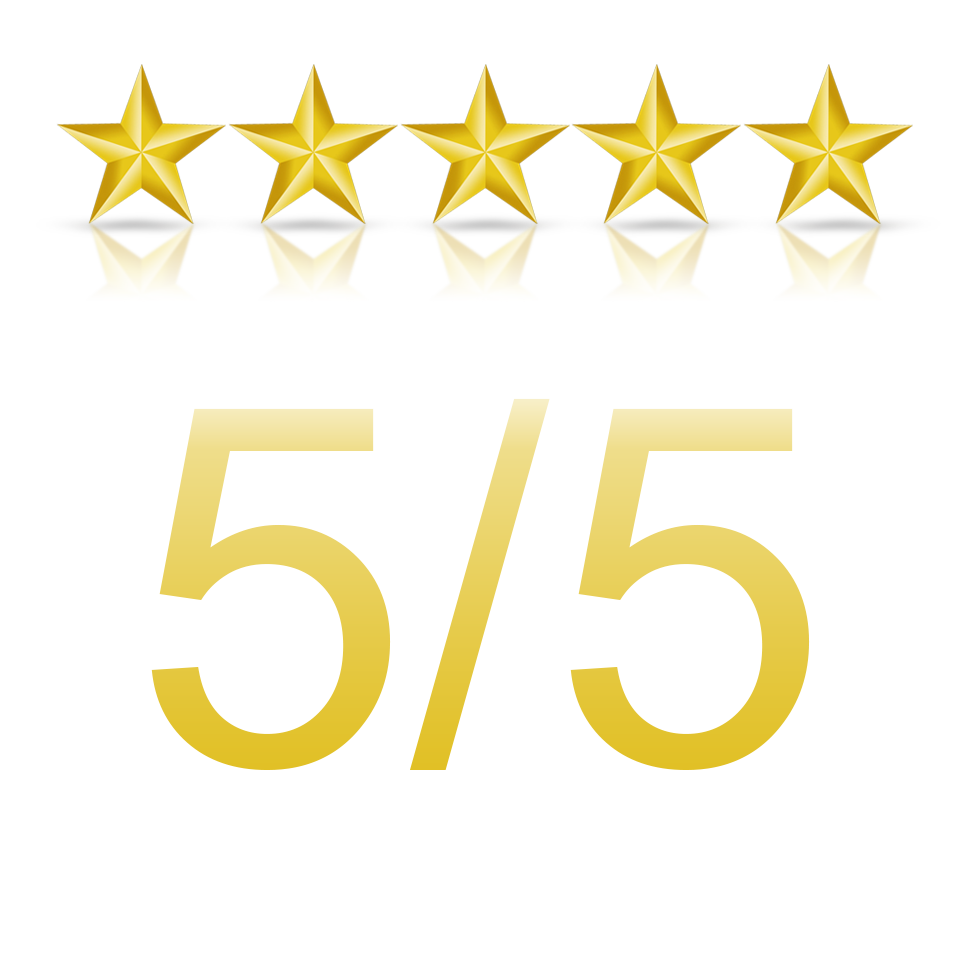 "The benefit of working with NW Mold Removal was they were able to tangibly identify and quantify the risk and work needed for the client. They worked extremely well in communicating directly with the clients on exactly what was occurring, and how to handle the issue. Due to their specific communication of the issues, there were a number of transactions that were successfully completed for the clients. This is a huge benefit to everyone, as mold issues are relatively nebulous to the general public."
Principal Broker and Co-founder Joseph Bernard Investment Real Estate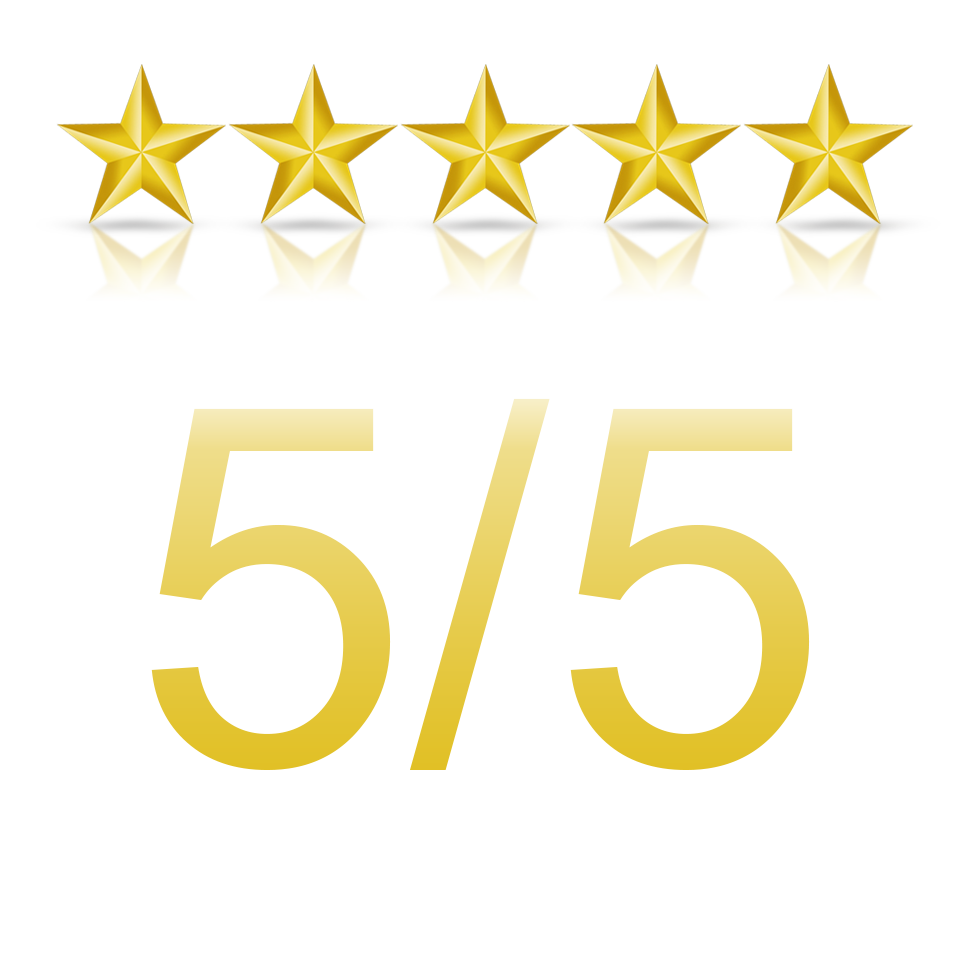 "NW Mold Removal did some work at a multifamily property for me in Canby. They installed new dryer venting, bath venting, vapor barriers in the crawl space, and did mold remediation work for me in the attics of my apartment buildings in Canby. NW Mold Removal was very thorough and did an excellent job on the project. Their estimate was fair and they gave me a good warranty on their work.
I have subsequently asked NW Mold Removal to provide me with estimates on potential properties that I have considered acquiring. They are always on time for their appointments and are thorough in estimating work and doing the actual work.
I highly recommend NW Mold Removal for moisture and mold related problems that you may be experiencing. I am very satisfied with the quality of their work at my properties and will use NW Mold Removal again in the future. Please feel free to contact me if you have any questions at 503-336-0154."
Rajiv Jain
Multifamily Property Investor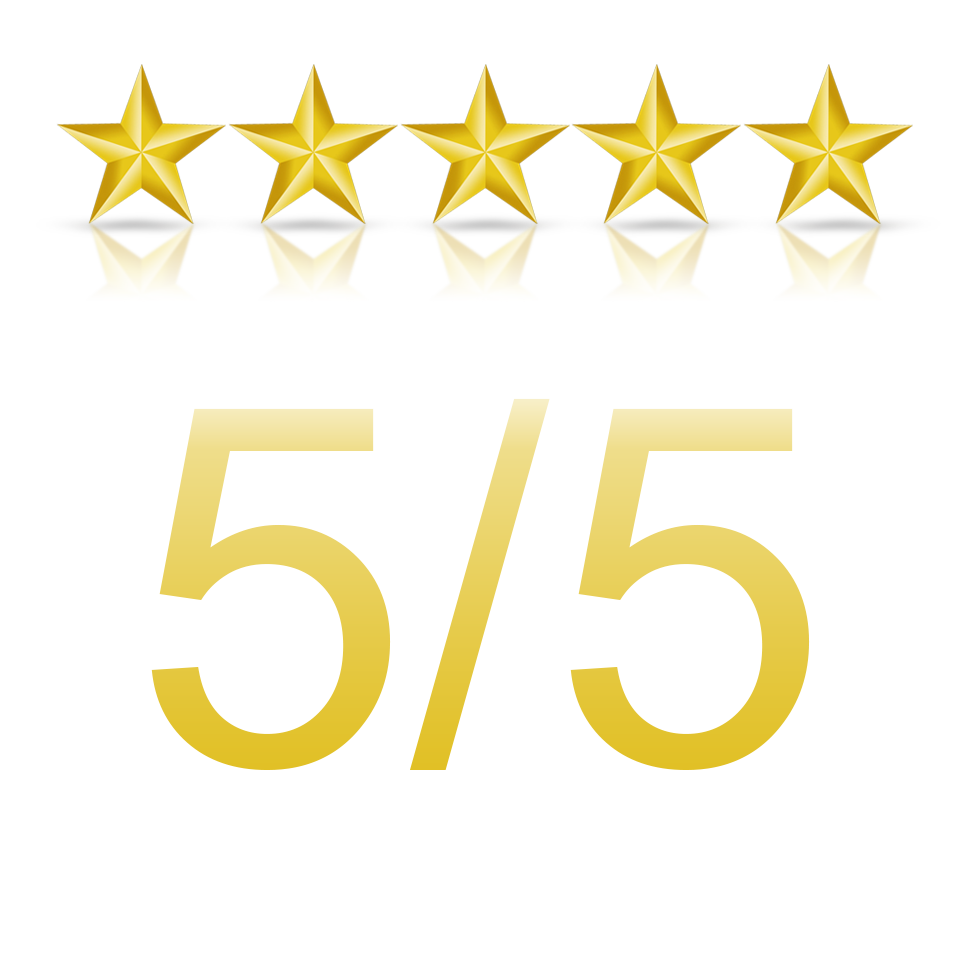 "Based on Ilene's report, you did a very good job for us and delivered everything you promised you would do. We no longer own the property. It was sold right after the work you did."
Robert and Ann Lemmon
35-Unit Apartment Property Owners